It's your right 
to know
Accessing information in Canada has been too difficult for too long. Explore what records Canadians are seeking from 

their 

governments

cities

hospitals

police

schools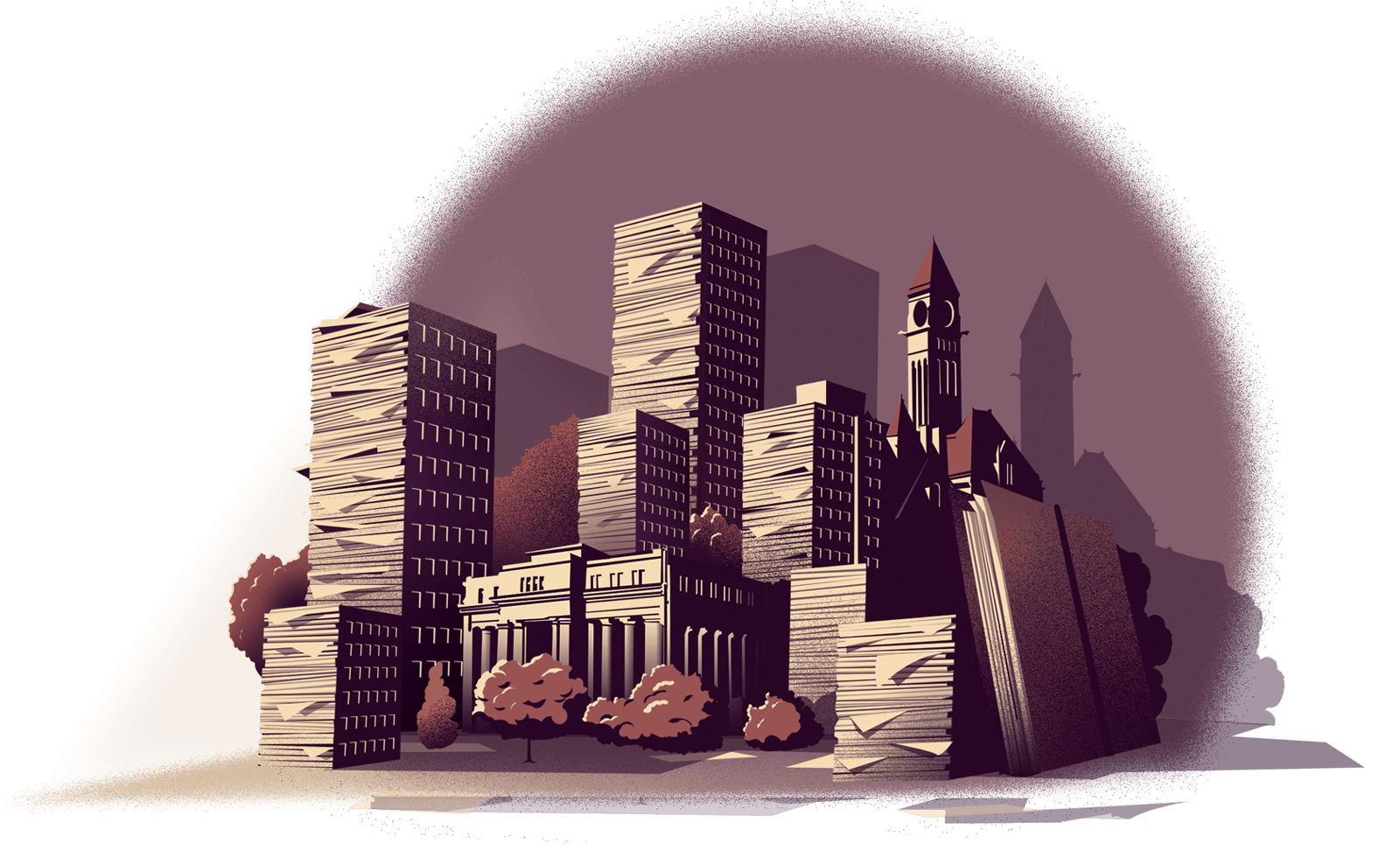 Secret Canada is a freedom of information project from The Globe and Mail
Information is the bedrock of democracy. Freedom of information laws give you the right to obtain records held by public institutions. This project helps you navigate Canada's access system
Canada's FOI report card
The Globe analyzed every government ministry and department across the country to understand how they handle access requests.
The investigation found:
Average time to process a request in days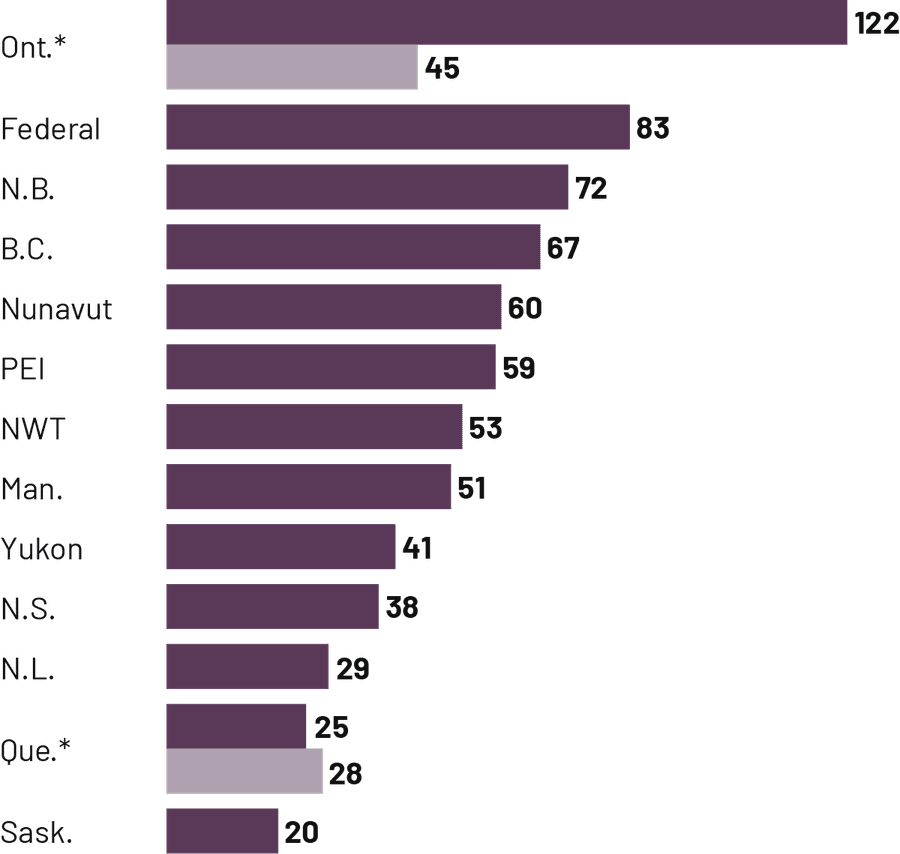 Percentage with records released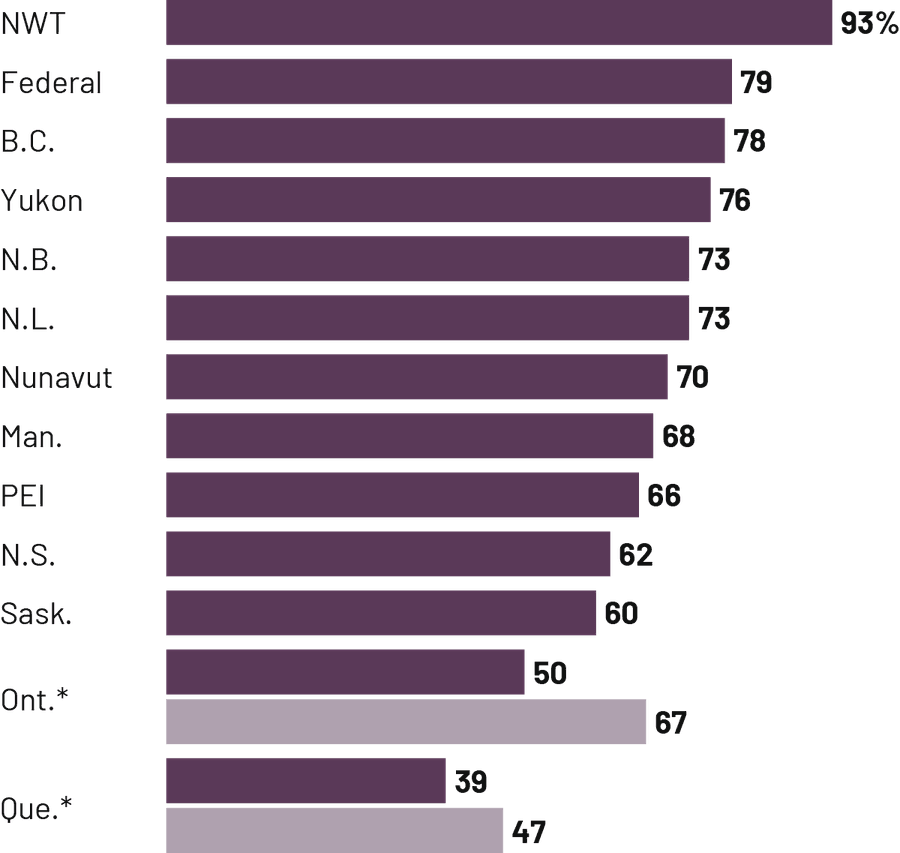 Alberta is not included in our analysis because every ministry refused to provide records. Released records includes full and partial disclosures.
*For Ontario and Quebec, we also analyzed the results with environment ministries excluded. Read why in our methodology.
Read The Globe's reporting
Learn how to navigate Canada's access systems
These guides will help you write FOI requests, figure out where to send them, negotiate for access and appeal decisions