Case study
Last chance at the Cat Ranch
Published on June 30, 2023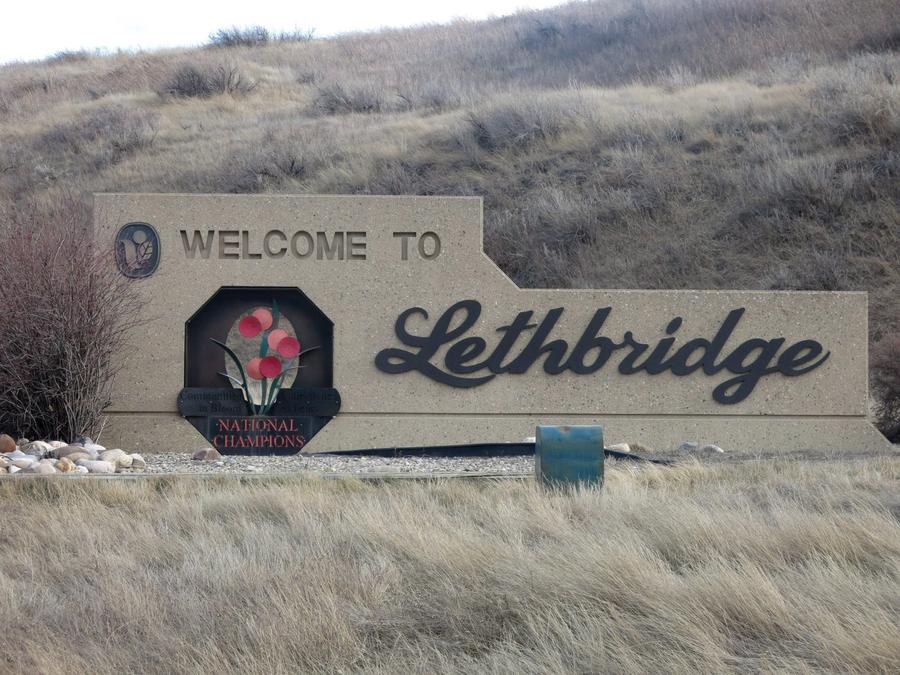 During our deep-dive into Canada's freedom of information systems, my colleague Robyn Doolittle and I read through hundreds of appeals decisions for every Information and Privacy Commissioner's office in the country. These officials are responsible for mediating and adjudicating FOI-related disputes, including fights about delays, redactions and fees.
Most FOI appeal bodies publish their decisions on CanLII, a website that provides online access to Canadian case law (for more information on appeals, see our guide). While most of these decisions are highly technical (and, let's be honest, a little boring), they can still be educational – and occasionally entertaining!
Let's take a look at two connected cases from last year, both from the Office of the Information and Privacy Commissioner of Alberta.
First, some necessary (if seemingly tangential) background: In early 2022, the City of Lethbridge, Alta., told the Last Chance Cat Ranch – a non-profit, no-kill animal shelter that claims to be "the largest cat rescue south of Calgary" – that it was in violation of zoning by-laws and had to vacate its home of 16 years.
Now, back to the appeals.
Both decisions describe the case of a man who asked for information about a contract between the City of Lethbridge and Alberta Health Services, along with files about himself. The city didn't respond to either request within its legislated timelines, so he appealed.
As it turns out, the Cat Ranch may have been partly to blame.
According to the requester's submission quoted in the appeal decision, the City of Lethbridge (pop. 98,000 in 2021) seems to have experienced a surge in work after news of the cat ranch's impending eviction, per the city's FOI officer, who is identified in the decision as "DS":
I called [DS] 6 weeks later, on March 16th to follow up on my pending requests. During our conversation he informed [me] that the documents were ready, but he needed clearance to release them. He said I could expect the documents by email on Friday, March 18th. I called again two weeks later to follow-up on Thursday, March 24th. [DS] explained at that time that he was swamped with FOIP requests regarding the "Last Cat Ranch" closure.
The city was ultimately ordered to respond to the request.
In my experience, time delay complaints make for easy, simple, slam-dunk appeals, since you only need to prove that the public body didn't meet their deadline.
This appeal also shows how easily a smaller government's FOI processing ability can be affected by external factors. I reached out to "DS" – David Sarsfield, the City of Lethbridge's FOI officer – to ask how many requests he received regarding the Last Chance Cat Ranch. Mr. Sarsfield, who also serves as deputy city clerk, explained that the Cat Ranch surge wasn't about FOIs at all; instead, his office had received more than 2,000 pieces of correspondence from the public about the closure. 
"Small municipalities – we wear many hats," he told me on the phone.
P.S. Freedom of information tomfoolery aside, this cat caper has a happy ending. In an e-mail, the Cat Ranch told me they eventually found a new home "just outside of the city" and moved there in early March.
---
We'd love to hear about how you're using Secret Canada. Send us a note or use the hashtag #SecretCanada on social media. This information helps us grow the project.
To stay updated on FOI news, upcoming data releases and new features, sign up for The Globe's Secret Canada newsletter.